Welcome to the Portland Leisure and Aquatic Centre
The Portland Leisure and Aquatic Centre (PLACE) aims to provide an enjoyable experience for the whole community, both members or guests to participate and use any of our services, programs and activities. We offer the largest Swimming and Water Safety program in the area helping kids Learn to Swim all year round.
The Health Club has a large gym facility which is fully equipped with a variety of weights, machines and cardio equipment. We also have numerous Group Fitness Classes per week!
PLACE has something for the whole family to enjoy, whether it be a leisurely day around one of our five swimming pools or enjoying coffee at the Café after your workout. We look forward to offering you the best health and leisure experience possible.
Come in and visit us today to see what PLACE has to offer you!
Opening Hours 
Mon – Fri:
6am to 8pm
Saturday:
8am to 6pm
Sunday:
10am to 6pm
Public Holidays:
10am to 6pm


PLACE Outdoor Pool Opening Hours
PLACE Outdoor Facilities Will Open Friday 1st December 2023
Discover Portland Leisure and Aquatic Centre
Visit our facilities pages for more information on what the Portland Leisure and Aquatic Centre has to offer you!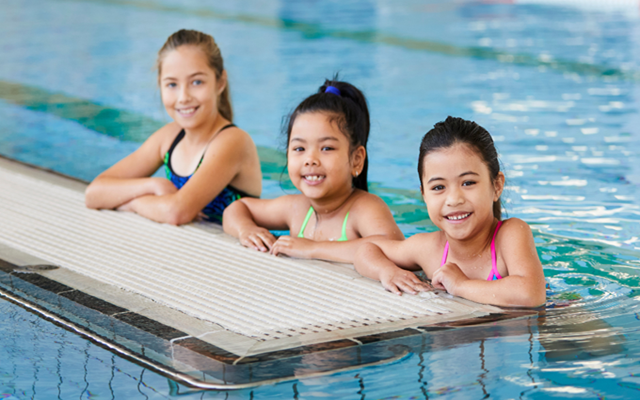 Why Spring Swimming is Vital for a Safe Summer
Spring is already here and with summer just around the corner, it is vital to consider how you can support your child to be water-safe and ready to enjoy swimming and aquatic activities ahead of the warmer season. Read more to learn why swimming preparation in spring is vital for a safe summer.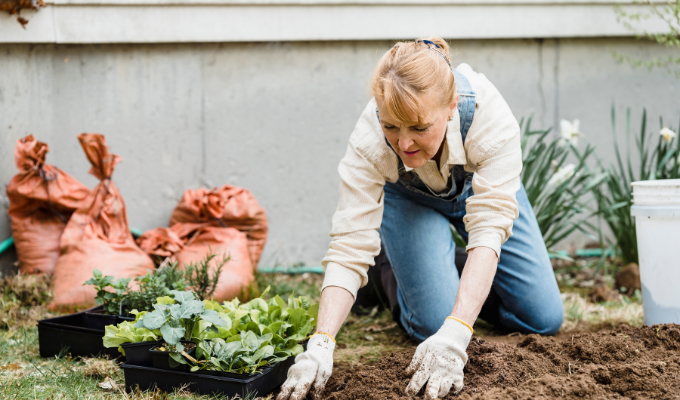 Let's get moving with Non- Exercise Activity Thermogenesis (NEAT)
NEAT, or non-exercise activity thermogenesis, refers to the energy we expend through everyday activities. Find out how small changes in your daily life can have a big impact on overall health and fitness.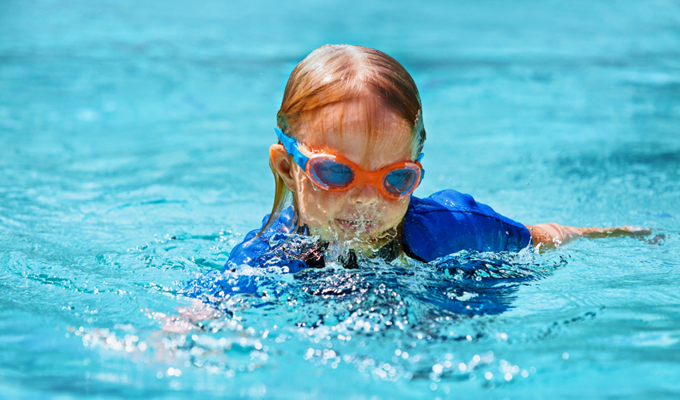 The Risks of Swimming Alone
Swimming with companions reduces the risks involved with swimming alone, such as absence of immediate assistance, vulnerability to accidents and reduced recognition of potential health risks. Read on to learn more about these risks and how important it is for children and weak or non-swimmers to swim safely with responsible peers.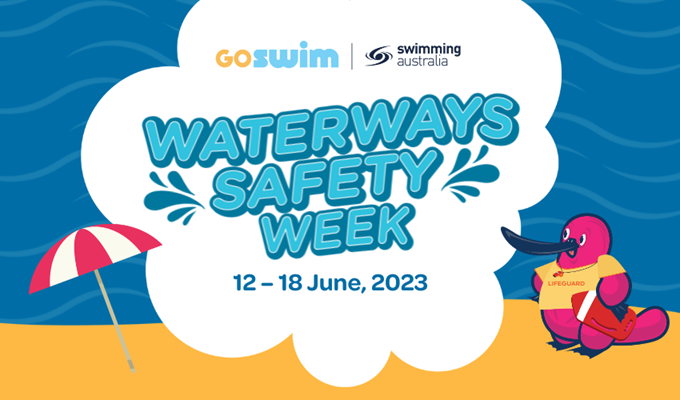 GOswim Waterways Safety Week
Waterways Safety Week is coming to your GOswim lessons from 12 - 18 June. Our GOswim friends have been preparing to take you on a journey to learn important water safety skills and strategies for different waterways including the beach, lakes, rivers and more. Read more to find out why you and your child should learn how to stay safe in different waterways and the life-saving benefits this could have.
Aquatic Classes
Using the resistance of water automatically increases the intensity of your workout, helping to increase your strength, flexibility and your overall health.